About American Bag & Linen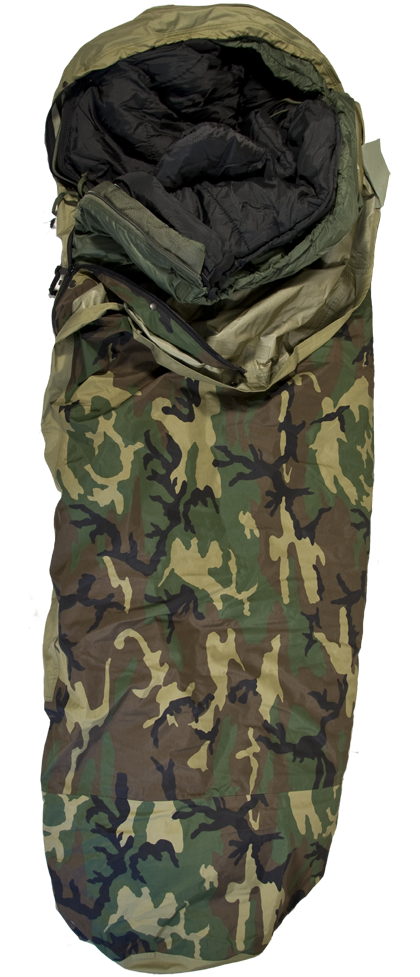 AB&L got its start, and its name, over thirty years ago by manufacturing currency bags used by financial institutions as well as other specialty linens. Over the years, we have encountered a large variety of products and are involved in many projects other than bags and linens. Recent products include specialty computer cases, Gore-Tex bivy covers for the US Army's modular sleep system, bed bug resistant and anti-allergy bed linens, body armor, military soft goods, hunting equipment, portable trade-show displays, and many more.
Our services include cutting, sewing, packaging, textile sourcing, design assistance for production quantities, order fulfillment.
We have over 33,000 square feet of climate-controlled manufacturing space, two cutting tables, a
variety of sewing machines
, and CAD capabilities for cutting and layout. Depending on the project we have access to specialty machines also. We have an experienced work force available to match.
We are working toward formal implementation of an ISO 9000 quality management program, but have always focused on our customers and strive to exceed the customers' expectations.
American Bag and Linen Company
P.O. Box 8
339 West Airport Road Cornelia, Georgia
30531
706.778.5377
abl@abl-sewing.com